Web Hosting
Most of the IT solution companies only provide web and software development services. But we believe in providing a holistic solution so that you can get all the services at one point, web hosting is one of the vital services as it makes you visible in the online market.

A web hosting service allows individuals and organizations to make their website accessible via the World Wide Web. We provide hosting solutions to our clients on the basis of their website requirements. Our web hosting services facilitate you to publish your website on centrally managed systems that are secure, reliable and easily recoverable, and offers a reduced risk of server downtime.
We provide all kind of services like Linux Hosting, Windows Hosting, Dedicated Servers and Corporate Mailing Solution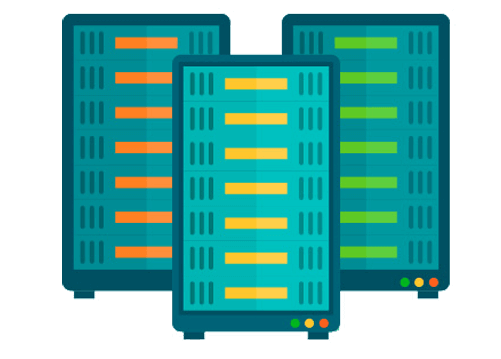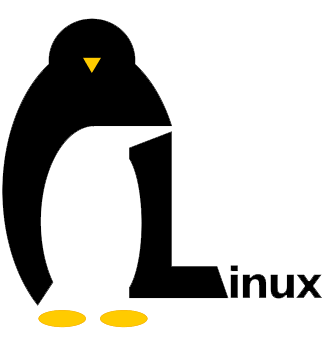 Linux Hosting
Hosting a website means to carry a website and its components. The components include the webpages, links, navigation, site-map, the space for putting the multimedia also comes in the hosting part. Linux is an operating system and is remarkably secure for the website developers and all the expectations of a website developer are met in the Linux hosting. Following are few of the reasons for which Linux hosting can be chosen as a method of hosting facility.
Windows Hosting
Hosting as one knows is the storage and functioning agent for the website tools. The web designers prefer Linux hosting as the basic needs are met with it by natural means. However, there are some web elements that can solve the purpose easily in windows hosting as the windows hosting is much easier to operate. The basic requirements for a windows hosting are: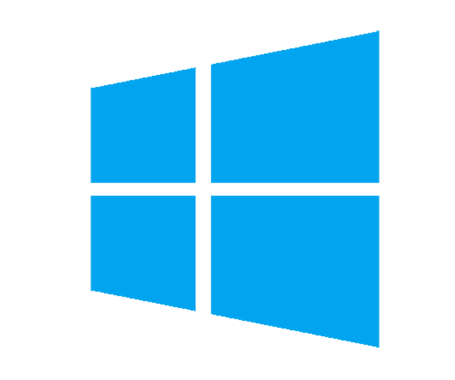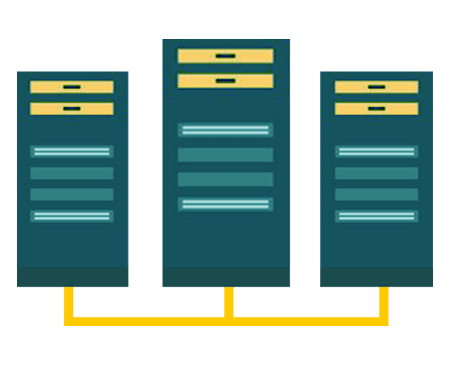 Dedicated Servers
A dedicated server is the ideal solution for larger businesses and high-traffic websites. Dedicated servers allow for maximum customization, configuration, installation, and overall flexibility; all backed by HostGator's and Bluehost's unparalleled support.

A fully managed dedicated server cluster is a great fit for high-performance and I/O intensive workloads. Rackspace dedicated servers deliver performance, security and control for mission-critical workloads — and flexibility to scale into the cloud when traffic spikes.
Corporate Mailing Solution
Webcure Solutions offers Corporate Email Solution with Google Apps for work, Microsoft Outlook and Zoho Mail professional version corporate email Setup. We offer benchmark mail services, business email, group email, personal email services and all types of other email hosting services using your own choice of new domain name or integrate it in their existing domain so that everyone can have their own customized email accounts. It is configured in such a way that you can access it on the move from anywhere and from any device.

Email services are managed at our end. We will take care of the administration, security, backups, upgrades, and all aspects of these servers and the software used on them. You do not require a technical staff on your side to manage your organization's email. All you have to do after you sign-up is create your employees' email IDs and start using!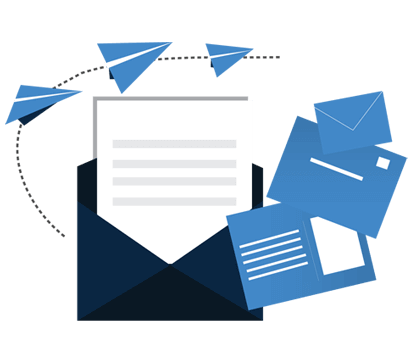 Free web hosting can be a good choice when you a non-critical website for fun.
Free Hosting