Logo Design
Logo design is one of many services that a good graphic designer can provide to a professional company that is looking to make an impression on the marketplace. With the absence of a memorable, eye catching and meaningful logo design, a business - no matter how small or large - will fight an uphill battle when it comes to name and brand recognition. With great logo design, a company's name will resonate clearly with all of their customers.

There are two key elements that go into the development of any logo design process. The first is the logo's text. In graphic design, the look of a company's name is as important as any graphic or picture that accompanies it. Not only do words convey meaning, the "look" of words conveys meaning as well. Great graphic designers know how to use different fonts to convey different meanings and emotions to their audiences. Naturally using the right font is important for legibility as well, as you need to consider the various mediums in which the logo will be used.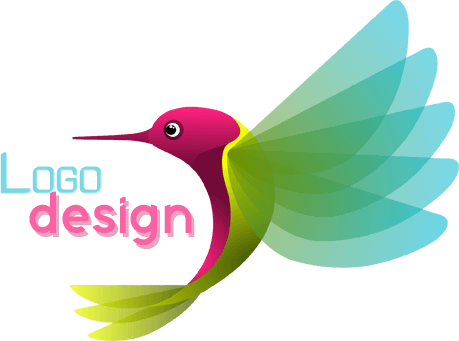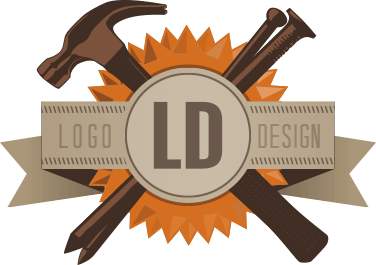 Features of a Corporate Logo
A corporate logo should create a memorable association with a particular brand character. It is the initial impression most people see of company, like the flag of a country, but its impact depends upon how it is used. Its creation needs to consider many factors, including the culture of the company it represents. Images and graphics are what many people remember most about a logo. Whether it is the elegant BMW logo or the simple Disney silhouette, logo design images often become the key recognition component of any company's marketing promotions. Over the long term, an elegant logo can bring in more business than an ad during the Super Bowl. Good logo design is not an option for any business that wants to stay in business. Good logo design is a necessity. Being able to place a crisp, good looking logo on all of the company promotional and administrative materials is the first step towards creating solid brand recognition. It's also crucial for developing company awareness. With a well designed logo, a company will always be putting it's best foot forward.
The Benefits of Logo Design
We often hear from organizations that ask for a quick logo design, unaware of the branding fundamentals and benefits. Many consider it just a mere symbol or sign, and truly undervalue the importance of professional logo design, and the impact the wrong logo can have on your organization. Every time a potential customer visits your website, opens a newsletter or accepts your business card, they are seeing your logo, the logo you chose to represent your business.

Large organizations like Mercedes Benz, Apple, Microsoft, Nike, Adidas, McDonalds are successful and famous because they correctly value the importance of a great logo design, and use it to sell their brand.

These are just some of the advantages of how a well thought out logo design can become the groundbreaking component for the success of your business, and your brand identity.
OUR MISSION IS TO OFFER WIDE RANGE OF CREATIVE AND INNOVATIVE IDEAS TO OUR CLIENTS,
DELIVERING BEYOND THEIR EXPECTATIONS