Search Engine Optimization (SEO)
Our strategy is simple and transparent. We meet you and assess your SEO/SEM goals and timeline expectations. We plan a campaign in detail, review your analytics and your competitors, assess your keyword potential and compile a database of link opportunities.

The internet plays home to a numerous amount of websites and therefore it has become very hard to earn a distinction in a rat race of online marketing competition. How does your website stand out rising above others to gain the utmost leverage for highest rankings? At webcure Solutions, we have got you covered. We are one of the few SEO Service Companies in Kanpur which are trusted for delivering quality services at affordable price.

SEO begins with on-page optimization of the website which includes creating titles and meta descriptions of targeted pages, along with optimization of content. We need to make sure that website has high quality, knowledgeable and keyword optimized content.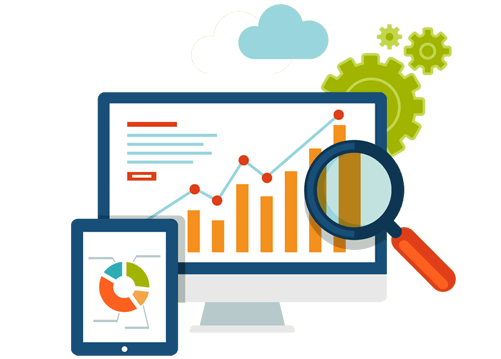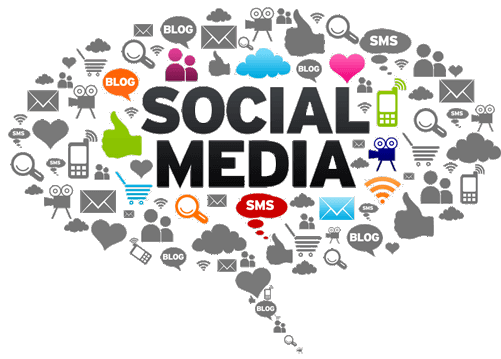 Social Media Marketing
Social media forms a major part of our overall strategy, and we use a variety of social strategies to support our campaigns.

Good social media marketing focuses on reaching your target audience and igniting conversation. Your customers should be able to share, engage, add content, converse and give ratings and recommendations of your content, services and products.

We advise our clients on their social media and implement innovative steps to ensure maximum social media impact.

We create banners and related posts that are compulsive, grab attention and are highly engaging.We are the cheap and best Digital Marketing Company based on Kanpur, India.
Email Marketing
We can manage your email marketing campaigns and streamline the process so sending is easy, secure and personalized. Our designers create an email template (that works on all browsers and devices) to complement your branding so that your customers will know it's your newsletter.

At webcure Solutions, we work with you to create content, or tweak existing content, to engage your readers. And, of course, we will craft the right subject lines to keep it out of spam folders and test it to ensure that it works well with various available email clients.

If you want to manage the sending and segmentation we can help you with that too with our customized email marketing automation platforms.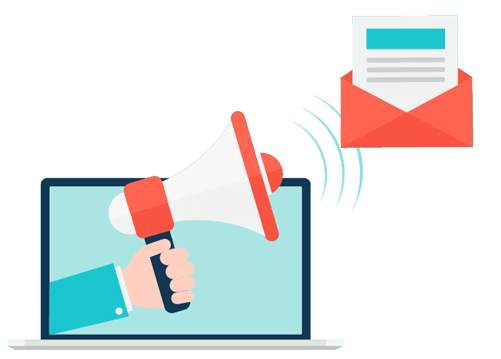 Renewal Charges is 1070/- + 15% Maintenance Charge + Service Tax per year, It's depend ,
on Rupee Dollar relation